Meeting All Your Race Needs
Split Second Timing LLC can meet all your race needs. We provide complete race timing services to all types of organizations and events. If you would like to put on a world-class event, but simply don't know where to start, why not hire us to time your race?
Manage Nearly Any Size Race
We are able to provide our services anywhere in the Midwest. We have the equipment and support team to manage nearly any size race. When you hire us to time your event, we offer various ala carte services that you can pick from to customize your solution.
When we provide timing services for your race, you can focus your attention elsewhere and trust we'll provide you outstanding services including real-time race updates and extensive reports.
Perfect for:
Running – 5K, 10K, 1/2 Marathon, Marathon, Ultra, Cross Country, etc.
Cycling – Cyclocross, Mountain, and Road

Triathlon

– That's right our chips are waterproof

Canoe, Kayak & Paddleboard Racing

Car & Go Kart Racing

Motorcycle Racing

And More…
Our Staff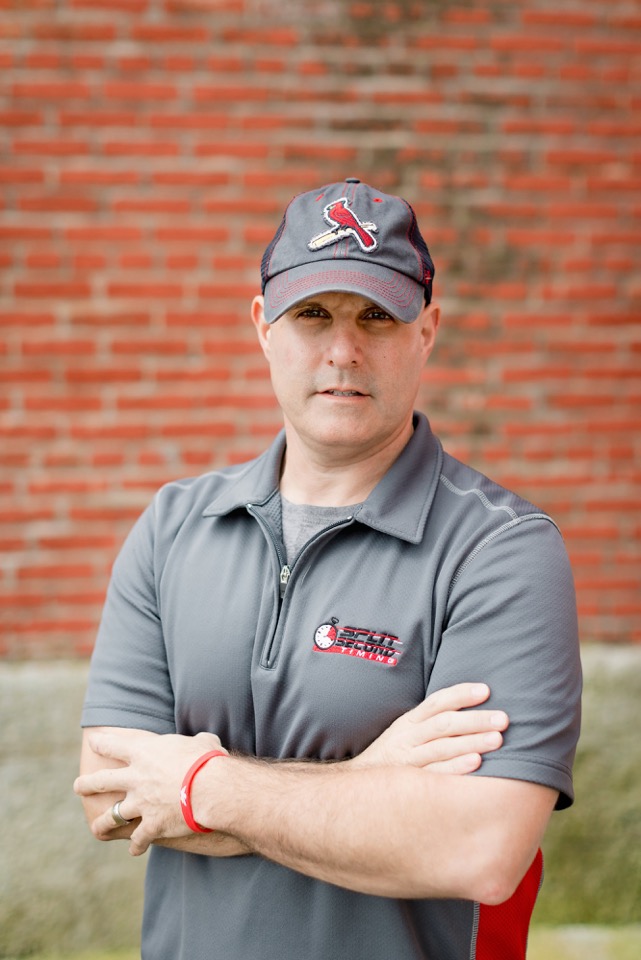 Paul Joyner
Paul holds a Masters of Education Degree in Athletic/Activities Administration. Paul combines his love of multisport with a history of managing and directing events.
Paul has participated in countless triathlons, cycling events and runs.  Still training and managing everyday life, Paul is always ready for the next event whether it be participating or timing. When he's not participating, he is always available and always providing logistical support to race coordinators.